William A. Schroeder 1943-2016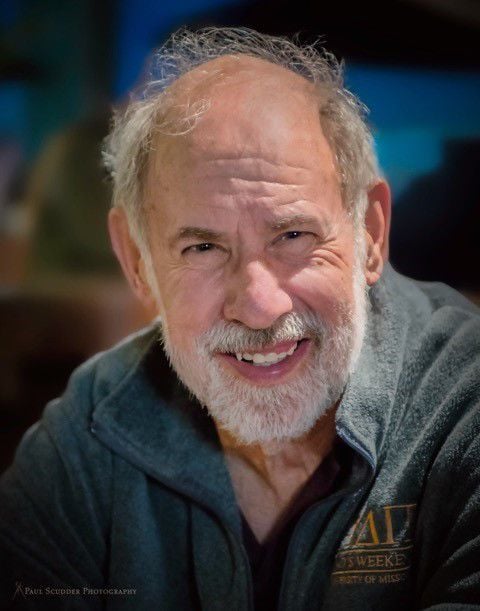 William A. Schroeder
Professor
William A. Schroeder
, 73, passed away at 6:41 p.m. Sunday, Aug. 28, 2016, at Memorial Hospital of Carbondale.
He was born March 19, 1943, to Arthur Carl and Rolande (Legault) Schroeder in Chicago.
William graduated from York High School in 1961. He was a Fulbright Scholarship recipient and attended the University of Illinois where he earned a Bachelor of Arts Degree and Juris Doctor Degree. He then went on to earn his LLM from Harvard University. William was a member of U.S. Supreme Court in addition to multiple U.S. District Courts, U.S. Court of Appeals and many State Bars. Prior to his career in academia he practiced law in Boston, Massachusetts and Rochester, New York. Before coming to Southern Illinois University at Carbondale, where he joined the faculty in 1984, he taught at multiple universities in Boston, Missouri and Alabama. Since arriving at SIU School of Law he has been a cherished member of the community. He was an esteemed teacher and scholar, and was loved by his family, friends, colleagues, and students.
Survivors include, two daughters, Elizabeth S. Patterson of Sacramento, California and Sara Jean Schroeder of Columbia, Missouri; three sons, Matthew W. Schroeder of South Burlington, Vermont, David Hill Schroeder of Stratham, New Hampshire and John Schroeder of Nashville; brother, Paul (Terri) Schroeder of Chicago; beloved nephew and niece, Eric and Anna Schroeder; and multiple great-nieces and -nephews.
He is preceded in death by his parents.
A time of visitation for remembrance will be from 5 to 8 p.m. Friday, Sept. 2, in Meredith Funeral Home, Carbondale.
Memorials are the preferred form of remembrance and may be made to SIU Foundation for the Professor Bill Schroeder Scholarship, Colyer Hall, Mailcode 6805; Carbondale, IL 6290-9988 or the Innocence Project, attention: Develop Department; 40 Worth Street, Suite 701; New York, NY 10013.
To share a story or memory of William, visit
Illinois Lawyer Now lists obituaries for ISBA members. Please send information, including local newspaper links, to sanderson@isba.org
---